Initially a small construction company, incorporated in 2016, HEXAGEN evolved, acquiring new capacities and dimension in early 2018, when it became part of the INVESTOC Group. Now, it is preparing to face the new dynamics in the construction sector and the new market challenges, getting involved in ambitious projects of a significant size, with differentiation and innovation in the services provided to clients.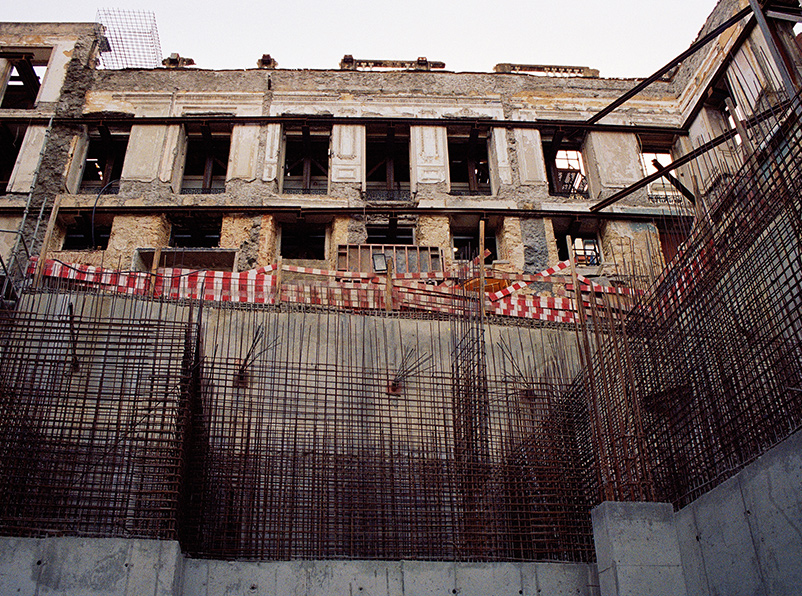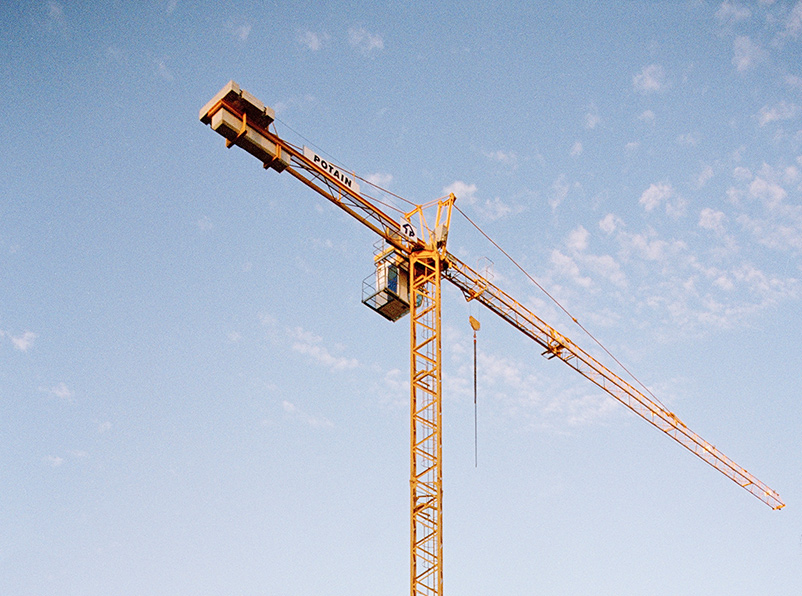 HEXAGEN has a long history in terms of the professional careers of its highly qualified technical staff, who have vast experience and know-how in Construction, Engineering and Public Works, assuring their clients of efficient resource management, compliance with goals and deadlines and the excellence of the work done on a wide variety of projects.
Their enormous technical capacity and the quality of their work can be seen in projects of different types and of major significance and scale in Portugal and abroad, where they have undertaken management and coordination positions in the management of contracts for medium-sized and large projects, both for important public clients and for private clients. This past and present portfolio is based on the Hexagen philosophy: reBuilding the future with knowledge and passion.
To learn more about HEXAGEN, visit www.hexagen.pt.