WELCOME TO THE INVESTOC GROUP
INVESTOC is a Portuguese Family Office that manages the family assets in different business areas, with a particular focus on investments in Real Estate Promotion, Hotels and Construction.
The Group remains attentive to the diversification of its business areas and the study of new opportunities and projects that could bring synergies and complementarity to its main and current areas of operation.

The Investoc Group has been present in the hospitality industry since 2010, through the Inspira Immersive Boutique Hotels brand, currently with a unit in operation – Inspira Liberdade Boutique Hotel in Lisbon, with 89 rooms and offering its customers a wide variety of services, including the Restaurant Open, the Urban Bar, SPA, meeting rooms and an auditorium.
In 2021, the construction of the second hotel of Inspira Immersive Boutique Hotels began, in the Santos area of ​​Lisbon. The Inspira Santos Boutique Hotel will have 66 rooms and present a new trend concept in a vibrant and cosmopolitan neighbourhood in transformation that will create a new reference in the Design district that Santos has become in recent years.
During 2021, the construction of the Inspira Alfama Boutique hotel will also begin, which will be a 5* hotel with 50 rooms. Integrated in the heart of the Alfama district in Lisbon, next to the Sé, it will be, by its concept, design and location, a differentiating hotel in Lisbon.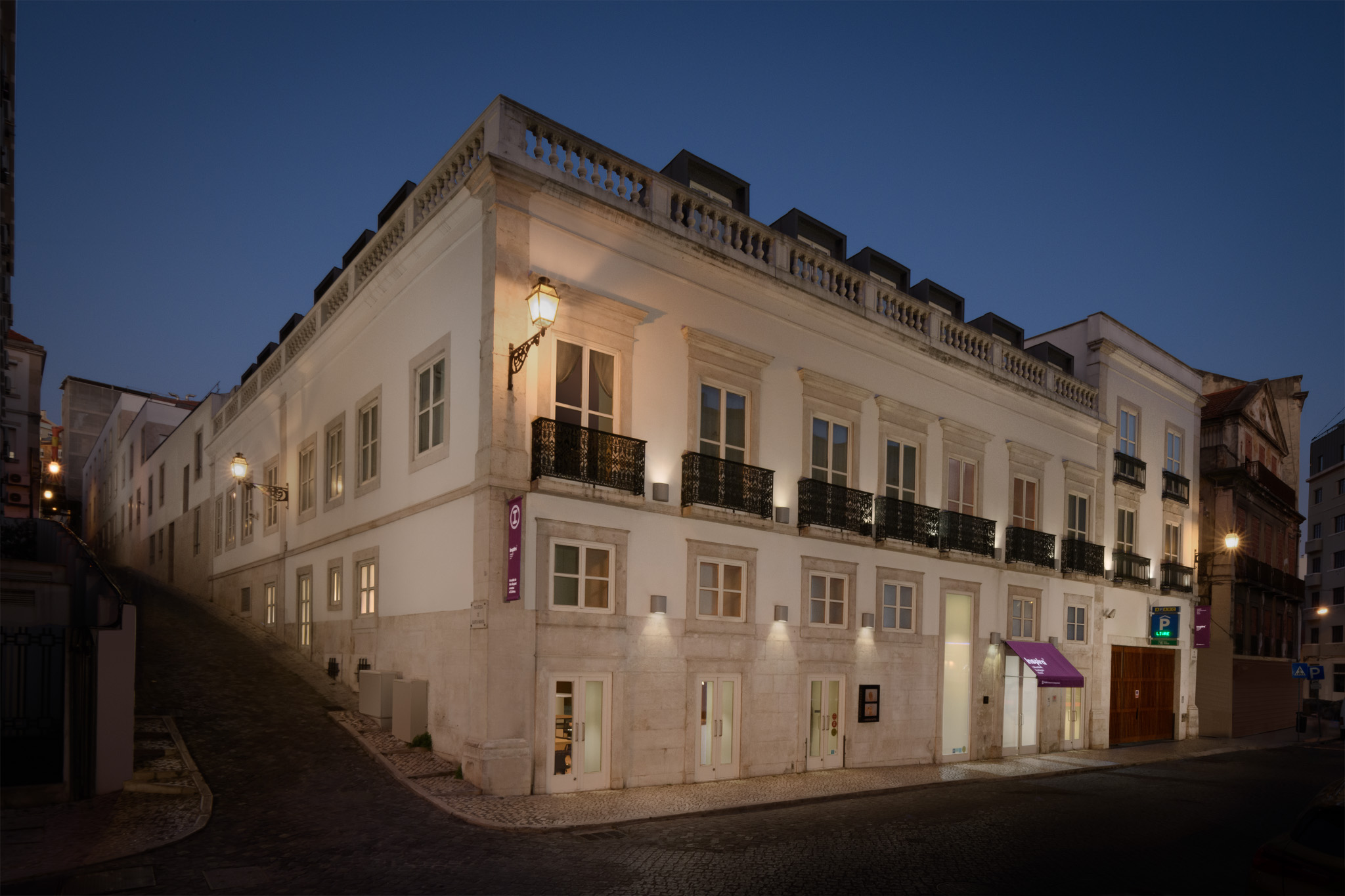 Real estate investment has always been one of the Group's fundamental areas. With a special focus on promotion, the consolidation and growth strategy for this area has been achieved through its holding Osório de Castro – Investimentos Imobiliários, S.A.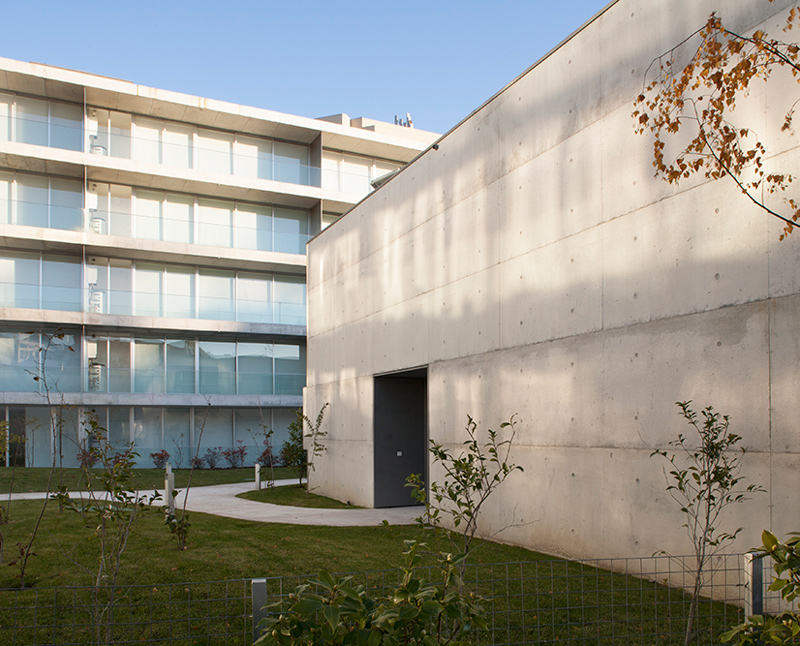 CONSTRUCTION AND URBAN REGENERATION
On its road to growth and diversification, and bearing in mind the experience it has been consolidating in the real estate and urban regeneration area, INVESTOC has found in this diversification, an opportunity to continue with sustainable growth and the creation of value for the Group with the integration of Hexagen in 2018.